I often see confused looks and wrong names for different fruit conserves. Here is basic explanation, which I hope will help understanding the difference.
Cesto vidim zbunjujuce poglede i pogresne nazive za razlicite vrste konzerviranog voca.
Evo osnovnog objasnjenja, za koje se nadam da ce pomoci razumjeti razliku, te da mnogi vise nece dzemove zvati pekmezom.
Marmalade - Mostly made from citruses, but any fruit can be used (and /or mixture of a few different fruits); made by boiling fruit, pulp, juice and peel with sugar and water
(original marmalade was made from quinces (Portuguese Marmelo = quince)
Marmelada - Uglavnom je pravljena od citrusa, ali bilo koje voce (ili mjesavina vise vrsta voca) moze biti koristeno. Kuha se voce u cijelosti, znaci izrezana kora, sok, i unutrasnjost vocke sa vodom i secerom. (originalno potjece iz Portugala, gdje su se dunje najprije koristile;
Marmelo = dunja)
Marmalade / Marmelada
Jam- pieces of fruit boiled with sugar; Berries are used mostly, but also stone fruit.
Dzem - komadici voca ukuhani sa secerom; Uglavnom se bobicasto voce koristi, ali takodje kostunjicavo.
Jam / Dzem
Molasses - boiling fruit juice only, into a thick (honey-like) consistency.
Pekmez - nastaje ukuhavanjem SOKA odredjenog voca, tako da se dobije gusta (kao med) konzistencija.
Molasses / Pekmez
Conserve - whole fruits boiled with sugar (and other helping agents)
Slatko - cijelo voce ukuhano sa secerom (i drugim dodatnim tvarima)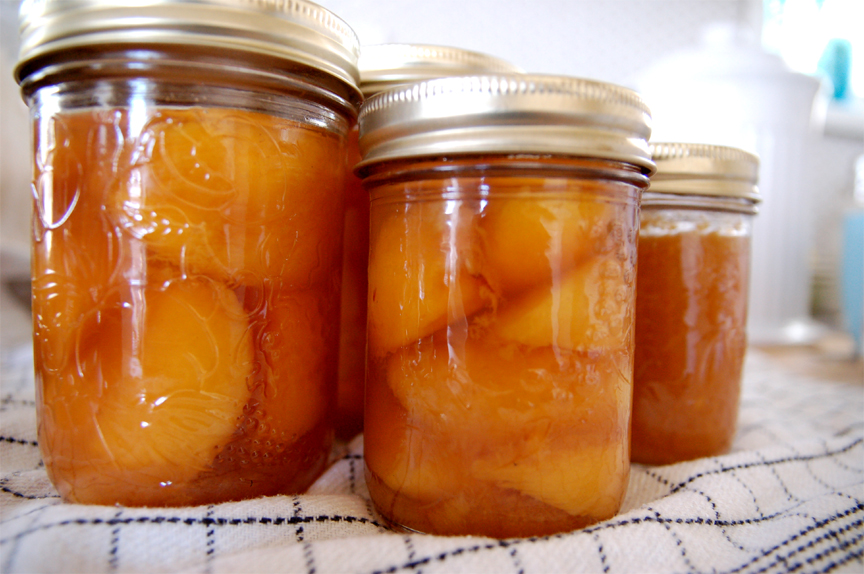 Conserve / Slatko